What is soundness?
soundness n 1: a state or condition free from damage or decay [ant: unsoundness] 2: the quality of being prudent and sensible [syn: wisdom, wiseness] 3: the firmness and tone of healthy tissue; "her muscle soundness" [syn: firmness] Source: WordNet ® 2.0, © 2003 Princeton University
Yoga is a fantastic habitude to begin. It can be practiced anywhere, at anytime, to garner results big or small.
"Yoga" is translated from Sanskrit as "yoking," but is best understood as "union;" union between the inside and outside, your heart and spirit, your mind and body, right and left, front and back, thought and action. This is the aim of our classes and publications; to offer the means for you to create a balance in the energy of your environment. Each of us has our own challenges to face in this process of balance. The beauty of yoga is that we can work in unity towards total health, while experiencing our individual successes. Yoga is for every-body!
Please contact us at 319.447.9566, or saydeyoga@gmail.com. You can, also, stop in and try any of the community classes. You will wonder why you didn't do it sooner.
Thank you for visiting with us. My name is Sayde, and I welcome you to the opportunity that you are about to embark upon.
"No matter what you do, you see your body change. No matter what you do, no matter how conscious you are, the body gets older. You can't stop it. If all yoga practice is focused on the body, and it is not able to affect the changes, you might become frustrated and sad. Instead, if you know that you are the Divine being living within the body, than no matter how the body looks or feels, you know that you are the ever-present unchanging Divine."   ~ Nischala Joy Devi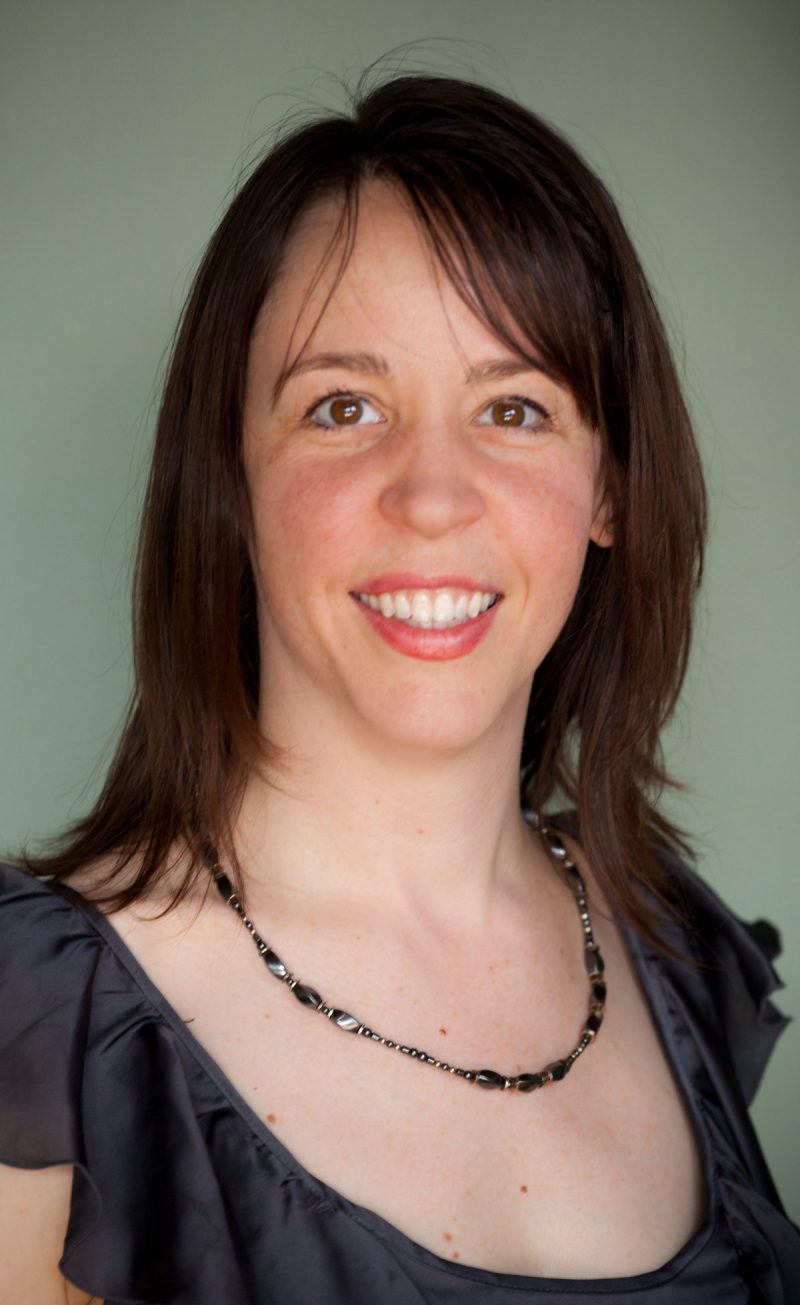 About Sayde
Yoga Instructor
Phone: 319.447.9566
Email: saydeyoga@gmail.com
I began practicing hatha (physical) yoga in middle school. I was a type A personality: overachieving, highly involved, and stressed-out. Tension was beginning to affect my sleeping patterns, which kept me from having a restful night's sleep. Only twelve years old, I knew that I could not continue in this way and live happily. Luckily, I came across an article in Sassy magazine, called "Yo-Ga Girl" (a pun on the newly popularized phrase "You go, girl"). There were 5 postures and some breathing techniques offered there. I ripped it out and taped it on the inside of my closet door. In my tiny, dormered bedroom, I began practicing physical and mental exercises that helped to rest my noisy mind.
While nosing around in the study shortly thereafter, I happened across some "weird" books in my mom's library. Looking at photos and illustrations of people in contortions with suggestions to breathe quickly or slowly, I knew that I could do that. I just did not know how much better I would feel when I did! After stretching, I would lay in my bed and meditate–finding that place between thoughts and sleep, where I would quiet my mind and rejuvenate. Then, with a one word end to my meditation, I would effortlessly drift into sleep. In the beginning, I just wanted to sleep, but through the practice of yoga, I eventually discovered other benefits. With increased strength, calmness and serenity, I came to understand the holistic union of mind, body and spirit.
I continued to practice the breathing and relaxation techniques through college and travels abroad, but between jaw surgeries for TMJ, all-nighters slouched in the library, and tight plane and bus seats, I had neglected my body entirely too much. I kept a little bit of yoga in my life during these years, and have always been flexible enough that I even partook in demonstrations and assistant teaching with a restaurant/spiritual center Ghandi in Budapest. But, upon my return to The States, my mom was terribly worried that I wasn't feeling well and had this back problem, and that shoulder injury, etc. She was attending yoga classes in Cedar Rapids, and signed me up, against my desires, to attend a 9am class. I immediately began feeling better. After having worked hard to quickly finish a degree in Political Science so that I would have time to see the globe, I was now contented to spend all of my time in still practice with my eyes closed.
When I moved to Chicago, I found a home four blocks away from the place that I most wanted to practice, The Temple of Kriya Yoga. Two years and lots of learning later, I returned to Cedar Rapids to share my knowledge and experience. After assistant teaching in Budapest and attending classes all over Eastern Iowa and in Chicago, I was still reluctant to begin teaching a class at the YMCA of the Cedar Rapids Metropolitan Area. How to exude wisdom in a subject that I was still such a student of? Then the demand for other classes came, in order to accommodate all of the people interested in my teaching, and I embraced my position as an instructor of yoga. Emeshed in a subject I love and able to share that which I know; I love my job and I love going to work each day.
Soundness With Sayde began in January 2002 so that students' needs could be better accommodated. I had left the Y, but the classes that I established are still running. Corporate, one-on-one and scheduled classes have been available to adults since then. The first annual Yoga for Kids class ran in the summer of 2003. And I have now been teaching prenatal class for moms since August 2003 with the Mercy Fitness Center, which led to the Baby and Me class. More recently, the creative work that we have done on our old home has been shared by some of my students as I have brought classes into the home studio. In 2012, the home studio classes were moved to the Illuminations Healing Arts Studio. Schedule your class today!
Check out the most current class schedule or expand your knowledge of a yogic practice by viewing my favorite articles below. I feel excited and privileged to be teaching. I would love to hear your feedback, assuage concerns, respond to your questions. Please feel free to contact me.
Here are articles that may broaden your understanding of a yogic lifestyle.